Welcome to Eisenhower Graduate Medical Education
Modern World-Class Facilities
Supportive Staff, Instructors, and Team Members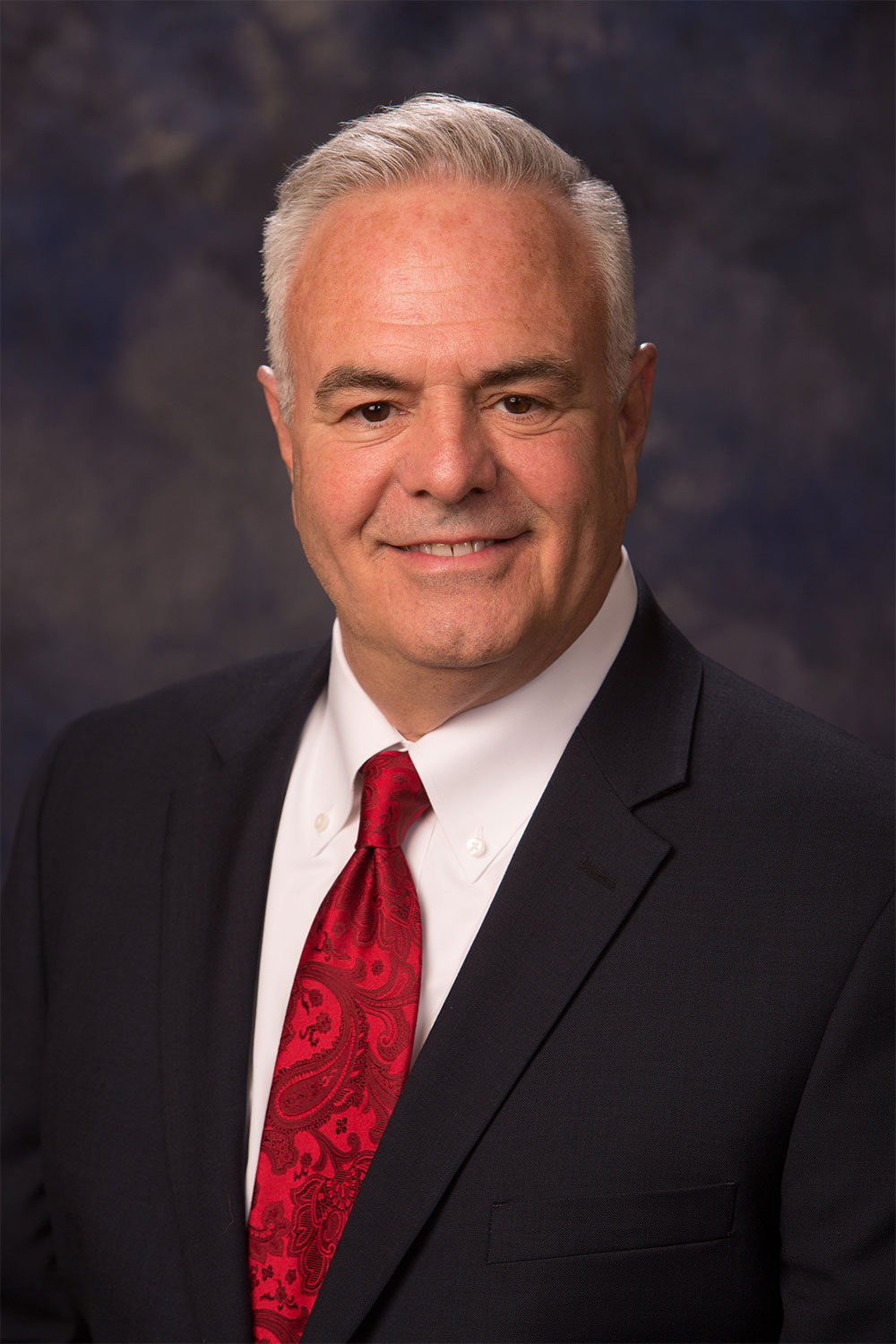 Welcome Message From Our President
On behalf of the physicians and staff in Graduate Medical Education (GME) at Eisenhower Health, it is my pleasure to welcome you to our GME web pages, where you can learn about Eisenhower's Family Medicine, Internal Medicine, and Emergency Medicine Residency Programs as well as our Sports Medicine, Pulmonary Medicine and Geriatric Medicine Fellowship Programs and medical school clerkships.
You have our assurance that Eisenhower Health is committed to your medical education through the hiring of tenured program directors, world-class physicians and experienced staff. The pages you are viewing contain important information about the residencies: their mission and focus, curriculum and rotations, call schedules, and the specific program strengths.
Thank you for your interest in Eisenhower Health and our Graduate Medical Education program.
Warm Regards,
Martin Massiello
President and Chief Executive Officer
Eisenhower Health
Life at Eisenhower Health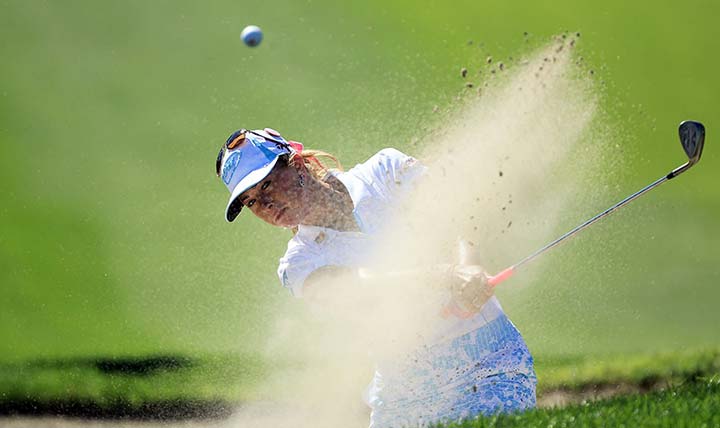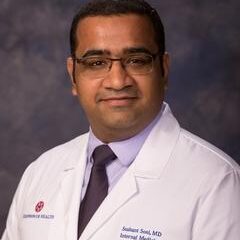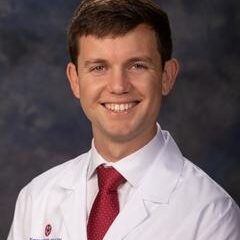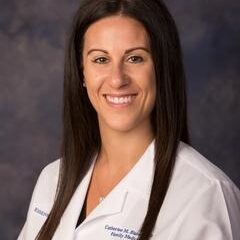 Study at an Acclaimed Hospital