Message from the Program Director
We would like to welcome everyone to the Eisenhower Health Addiction Medicine Fellowship Program in collaboration with Hazelden Betty Ford Foundation. It is a one year program that will ensure a comprehensive, wide range, research-focused training with elective rotations concentrated on complex cases such as addiction in the elderly, HIV and addiction and pain management curriculum.
Caring for patients with substance use disorder is a challenge but it will provide a great sense of meaning in witnessing them building themselves up and emerging from the unseen shackles of addiction. Our Fellows will have the chance to participate in the provision of integrated, continuous, state of the art, and world class care that is until now unavailable and fragmented in the underserved Riverside County area. The fellowship will unite and bridge the health care gap that is crucial to the success of individual patients and central to this is the development of well-rounded specialists that will continue to provide excellent care long after they finished the program.
It is my privilege to invite you to join the Addiction Medicine Fellowship Program of the Eisenhower Health and Hazelden Betty Ford Foundation. I am looking forward to meeting you; please do not hesitate to contact me.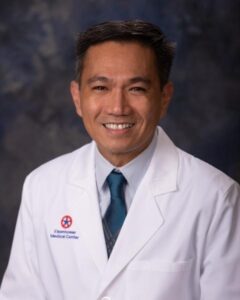 Eduardo P. Javier, MD
Program Director
Addiction Medicine*
Hospitalist
Internal Medicine*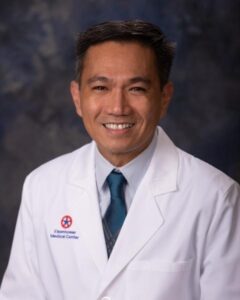 Eduardo P. Javier, MD
Professional Details
Primary Specialty: Addiction Medicine*, Hospitalist, Internal Medicine*
Years in Practice: 10 years
Years on Staff: 13 years
Languages: English, Tagalog
Professional Education
Medical School: Far Eastern University – Nicanor Reyes Medical Foundation Insitute of Medicine
Residency: Saint Johns Epis. Hosp-New York
Internship: Saint Johns Epis. Hosp-New York
Fellowship: Loma Linda University Medical Center
Board Certification
American Board of Internal Medicine
American Board of Preventive Med/Addiction Med
*Board Certified Specialty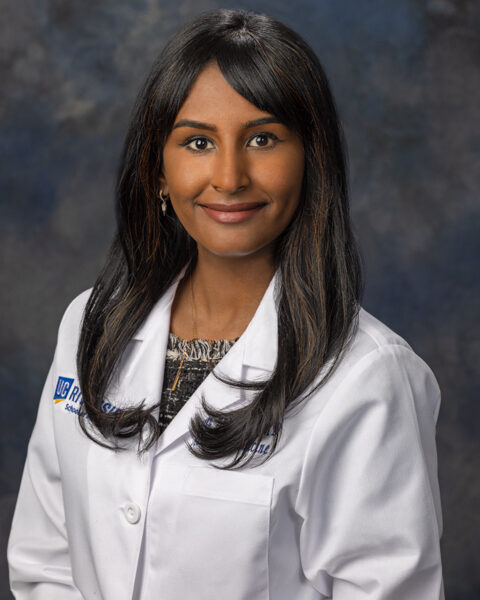 Karen Antwiler, MD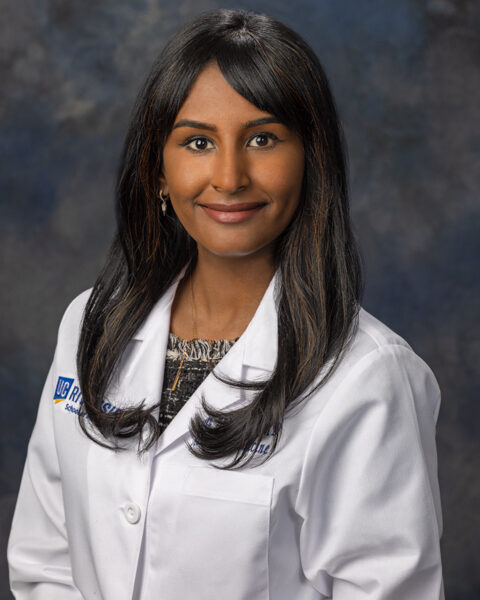 Karen Antwiler, MD
Professional Details
Primary Specialty: Addiction Medicine*
Years in Practice: < 1 year
Years on Staff: < 1 year
Languages: English
Professional Education
Medical School: SRM Medical College Hospital & Research Centre
Residency: Eisenhower Medical Center
Fellowship: Eisenhower Medical Center
Board Certification
American Board of Family Medicine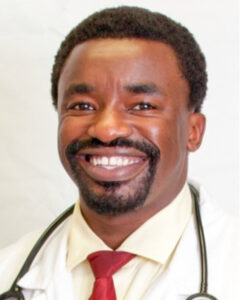 Olatunde I. Bosu, MD
Site Director
Hazelden Betty Ford Center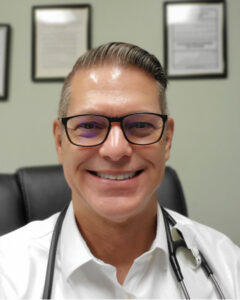 Joseph A. Mott, MD, JD
Site Director
Desert Comprehensive Treatment Center
Critical Care Medicine
Anesthesiology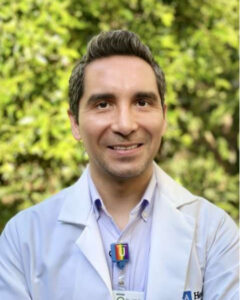 Felipe Saavedra, MD
Site Director
Desert AIDS Project