Chief Residents
Nikita Gettu, MD
Nikita Gettu, MD
HOMETOWN: San Jose, CA
UNDERGRADUATE SCHOOL: Scripps College
MEDICAL SCHOOL: A. T. Still University School of Osteopathic Medicine in Arizona
ABOUT ME: I was born and raised in San Jose until I was 15, after which I moved to India and graduated from an international high school. After college, I worked as a full time middle school science teacher in San Jose where I further developed my passion for addressing social determinants of health through education and advocacy. In my free time, I love to travel and experience new cultures and communities. You can often find me outdoors hiking, taking nature photos and exploring new restaurant. If it's too hot, I'll probably be doing yoga, painting, binge-watching TV shows or baking (and taste testing, of course).
ACADEMIC HIGHLIGHT: Presenting a student made Psychiatry Reference Guide at the National Association for the Community Health Centers conference in 2019.
WHY EISENHOWER HEALTH? I was fortunate enough to complete a Geriatrics rotation at Eisenhower and immediately felt at home in the program! Not only were the residents, faculty and staff truly invested in my long term learning and growth as a physician, but also the general program atmosphere felt like a family. I can't wait to learn from and train with the wonderfully diverse patient populations in the Coachella Valley.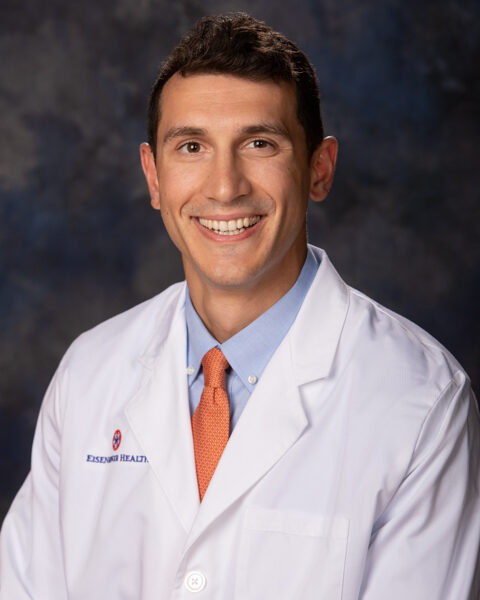 Cyrus Mohrdar-Ghaemmaghami, DO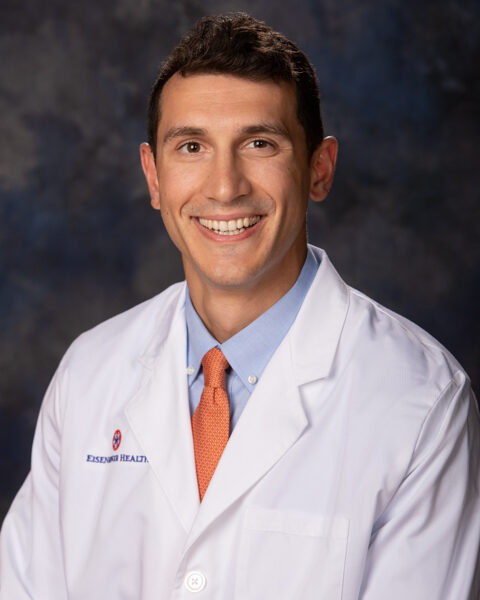 Cyrus Mohrdar-Ghaemmaghami, DO
HOMETOWN: Riverside, California
UNDERGRADUATE SCHOOL: Cal Poly – San Luis Obispo
MEDICAL SCHOOL: Western University – College of Medicine of the Pacific
ABOUT ME: I love anything that gets me outside. My fiancé and I couples matched into the area and are excited to learn as much as we can.
ACADEMIC HIGHLIGHT: I hope to dive deep into functional medicine as I believe personalized medicine is the future.
WHY EISENHOWER HEALTH? My fiancé and I wanted to find an area with good people that was still close to family. That, combined with wanting great teaching is why I chose Eisenhower.