Message from the Program Director
Thank you for visiting the Eisenhower Health Family Medicine Residency Program!
We invite you to spend some time on our site to get to know our program, our family, and the Southern California desert we call home.
The Coachella Valley, which stretches from cosmopolitan Palm Springs in the west to the historic Salton Sea in the east, is home to a diverse population and provides an equally diverse training experience for our residents. As a resident, you'll partner with patients from all walks of life, helping them to meet their health and wellness goals in the hospital, in your continuity clinic, at our local free clinic, in the skilled nursing facility, and even out in the community where too many of them live without housing.
What sets Eisenhower apart from many community residency programs is the unique opportunity to practice family medicine across healthcare systems. You'll begin managing a panel of patients at the Eisenhower Center for Family Medicine beginning in your intern year, where you'll learn from committed faculty members who are passionate about family medicine and resident education. Beginning in the second year, all residents will also spend time at our second continuity clinic location, Innercare, a federally qualified health center, where you will work primarily with a medically underserved Latinx population. Integral to this experience is examining the delivery of healthcare within one system as compared to the other.
As the oldest program in the Coachella Valley, Eisenhower's Family Medicine Residency enrolled its first class in 2013 and has grown tremendously since that time. In addition to our partnership with Innercare, residents spend time with a number of community partners – and that number is growing every year. Our newest partners here in the desert include the University of California-Riverside, Planned Parenthood, and the Transgender Health and Wellness Center. The breadth of opportunities right in our own community makes Eisenhower an easy choice for residents hoping to explore all that family medicine has to offer.
The desert is also a great place to live year round. Whether you love the outdoors, the arts, dining out, shopping, or fun family activities, there's something for everyone. And when you're ready for your weekend off, head out of town in any direction to a convenient destination like downtown Los Angeles, the beach, the mountains, or Las Vegas.
We think you'll like what you see here at Eisenhower Health, and we hope you'll consider becoming part of our family.
Sincerely,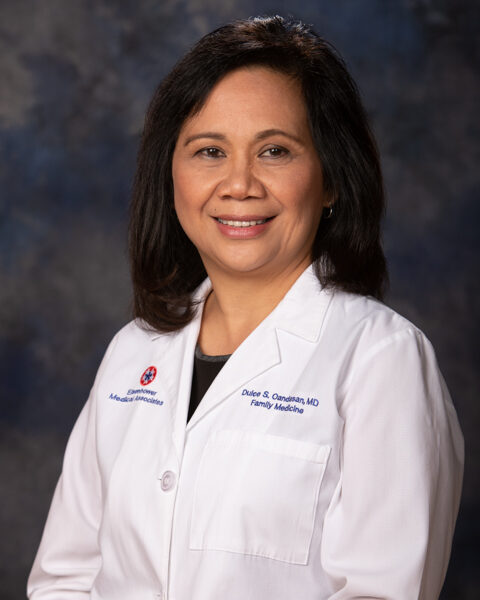 Dulce Maria S. Oandasan, MD
Program Director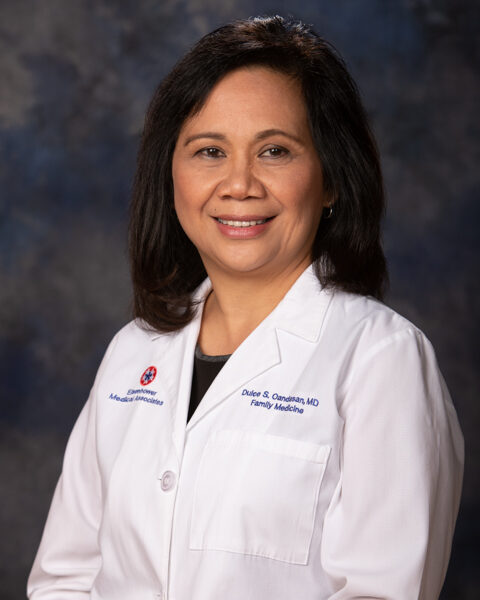 Dulce Maria S. Oandasan, MD
Professional Details
Primary Specialty: Family Medicine*
Years in Practice: 13 years
Years on Staff: 5 years
Languages: English, Tagalog
Professional Education
Medical School: Our Lady of Fatima University College of Medicine
Internship: Texas A&M University Health Science Center
Residency: Texas A&M University Health Science Center
Board Certification
American Board of Family Medicine
Associate Program Director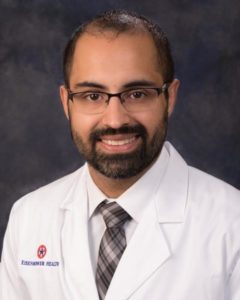 Rajdeep S. Brar, MD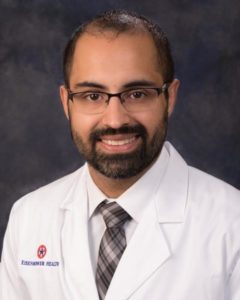 Rajdeep S. Brar, MD
Professional Details
Primary Specialty: Family Medicine*
Years in Practice: 5 years
Years on Staff: 5 years
Languages: English
Professional Education
Medical School: Ross University School of Medicine
Internship: Eisenhower Medical Center
Residency: Eisenhower Medical Center
Board Certification
American Board of Family Medicine
Chad Braun, MD
Chad Braun, MD
Professional Details
Primary Specialty: Family Medicine
Years Practicing: 24 years
Years on Staff: 1 years
Languages: English
Professional Education
Medical School: University of Cincinnati College of Medicine
Residency: Riverside Methodist Hospitals
Board Certification
American Board of Family Medicine
Family Medicine GME Staff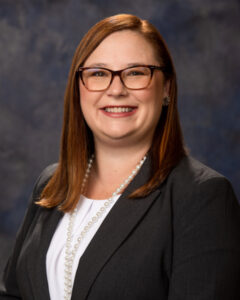 Lyndie Pfannkuche
Program Manager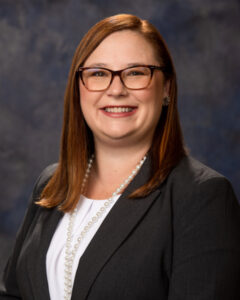 Lyndie Pfannkuche
Program Manager
Email: Lpfannkuche@eisenhowerhealth.org
Phone: 760-773-4504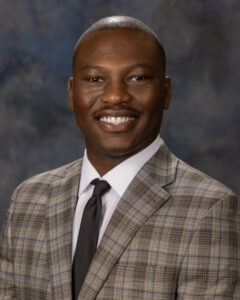 Chris Ehimuan
Residency Coordinator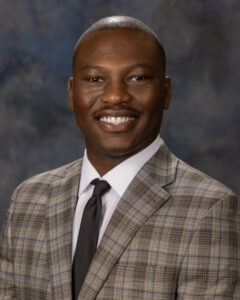 Chris Ehimuan
Residency Coordinator
Email: CEhimuan@eisenhowerhealth.org
Phone: 760-773-4507