The Eisenhower Health Office of Graduate Medical Education ensures that all residents and fellows receive a high quality educational experience. As part of that responsibility, we believe that equity, diversity, and inclusion in all our residency and fellowship programs creates better-trained physicians and tremendous opportunities for community engagement.
Diversity is about acknowledgement and respect of an individual's differences, including but not limited to race, sexual orientation, socioeconomic status, language, age, ethnic origin, physical abilities, religion, and political beliefs. Our goal is to provide residents, fellows and faculty with skills to provide comprehensive care to all patients and to recognize the implicit biases that each of us have. It is important we understand each individuals patient's needs and challenges.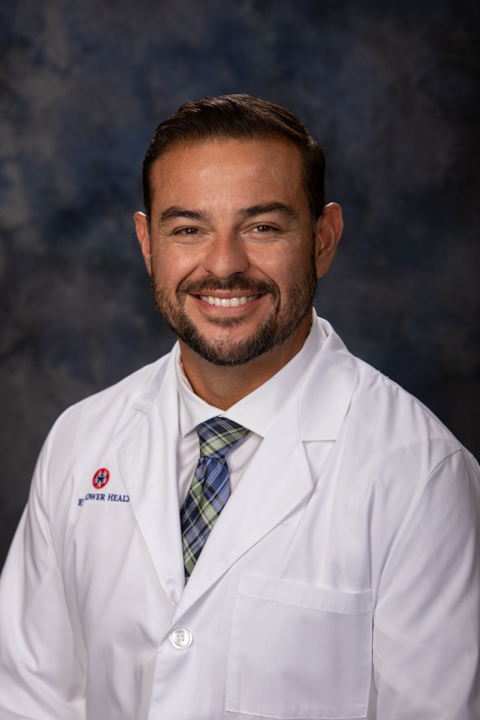 About our Diversity, Equity, & Inclusion Director
Dr. Cisneros was born in Guadalajara, Mexico but was raised in Anaheim, California. He graduated from California State Polytechnic University, Pomona where he received his Bachelors in Science in Biotechnology Engineering and a minor in Chemistry. He obtained his Medical Degree (MD), masters of public health (MPH), and later board certification in public health (CPH) at University of California Irvine School of Medicine. He was part of the Program In Medical Education for the Latino Community (PRIME-LC), a dual degree program that focuses on training and increasing physician-leaders who are culturally sensitive and linguistically competent to address the specific needs of California's Latinx population. After medical school, he completed his emergency medicine residency training at UC Irvine Medical Center, where he was one of the chief residents. During residency, he served as At-Large Director/Board member for AAEM/RSA and liaison to the Diversity and Inclusion Committee and International Subcommittee. Furthermore, he served as the vice-chair for the social emergency medicine EMRA committee and completed a research fellowship in Population Health and Social Emergency Medicine at UC Irvine Health-Department of Emergency Medicine. Currently, he serves as attending physician and Graduate Medical Education (GME) Director of Diversity, Equity, and Inclusion at Eisenhower Health, where he continues his passion for teaching, mentoring and interest in the community/ public health.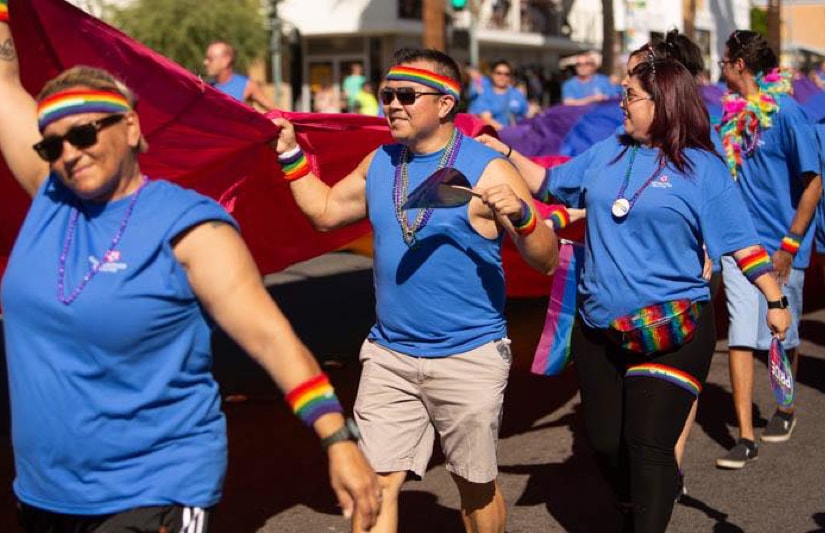 Goals
Our goal is to attract the highest-quality residents, fellows and faculty from every racial, ethnic, and gender group to Eisenhower.
We seek to bring the best residents, fellows and faculty from all ethnic, racial and gender groups. As we broaden our reach, it will enrich our environment and with the goal to make Eisenhower a leader in promoting people of diverse backgrounds.
It is our priority to ensure equity, inclusion, and dignity for all.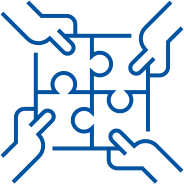 It is through our differences that we grow and strive for excellence.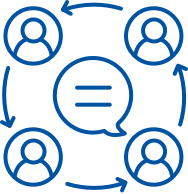 By respecting and embracing differences, we realize we can learn from each other.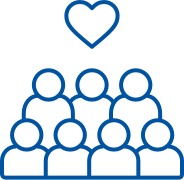 We recognize the importance of words and actions in fostering a culture of respect.
DEI Spotlight
Street Medicine
The Coachella Valley Volunteers in Medicine (CVVIM) Street Medicine program grew out of the recognition that there were homeless people with great medical needs living a few blocks from our clinic that were not being reached.
Team members go out one evening a week to sites where homeless people are living or meeting. We bring basic medications and wound care supplies so that we can address immediate medical needs. Individuals with more complex medical needs are referred to be seen the following morning at the VIM clinic.
The Diversity, Equity and Inclusion Scholarship
The scholarship is designed to promote the diversity among residency physicians at Eisenhower to serve patients in various communities and backgrounds. We hope this scholarship would be one of the means to help the U.S. achieve equity in health care. The scholarship will be given to underrepresented medical students, including but not limited to, minority students or those with financial hardship.