At Eisenhower Health, our top priority is care that skillfully addresses the patient's overall wellbeing. For that reason, our residency programs emphasize a holistic approach to the practice of medicine. Within those programs, we ensure that Eisenhower students and residents are allowed the time they need to get to know patients and their families, and to fully understand the many factors that are contributing to their medical condition so that it can be treated effectively. Providing outstanding treatment is fundamental to our mission, with excellent medical education flowing naturally from there. Our medical staff of more than 400 physicians across all specialties are world-class clinicians and medical educators who carefully and attentively guide our residency programs and medical student clerkships to provide an unsurpassed medical education experience.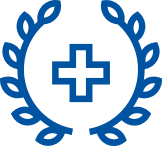 Strong Values
Clearly defined values, a passion for helping others, and an unwavering commitment to continual improvement have been part of Eisenhower Health's DNA from the start. It is on that foundation that we have built a culture of Performance Excellence.
We are always looking to improve the lives of our patients, physicians, and employees.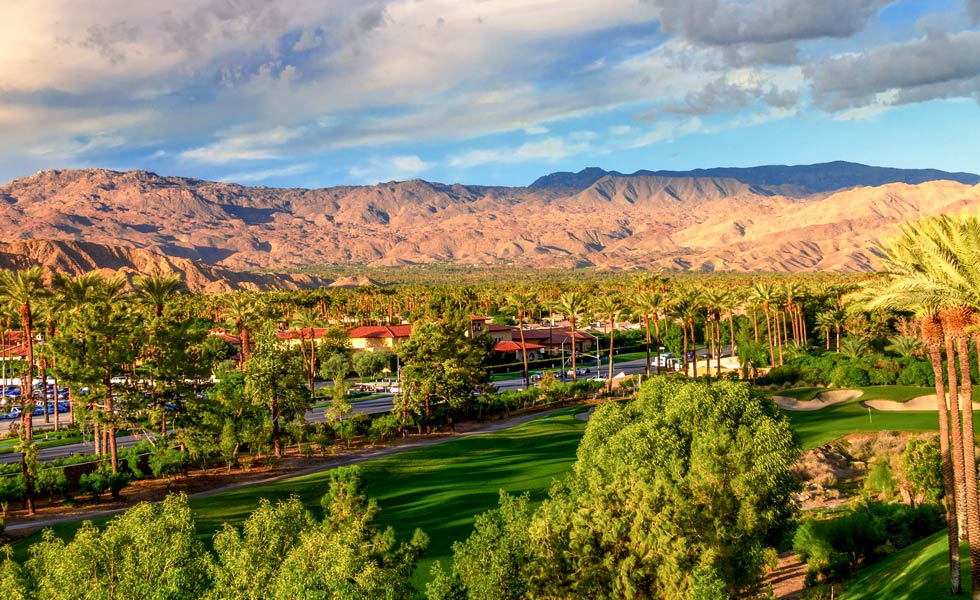 Location
Rancho Mirage, in Southern California's Coachella Valley, is home to Eisenhower Health. Our 130-acre campus is situated in an area that can very fairly be referred to as "paradise." Blue skies, an average of 350 days of sunshine annually, fresh air, and wonderfully cool, clear desert nights are just some of the attributes that create a truly unique environment. Incredible scenery adds to the area's mystique, including views of the neighboring Santa Rosa and San Jacinto mountains.
Rancho Mirage is also well known for its outstanding schools, world-class dining and shopping destinations, and Broadway-caliber entertainment. Plus, the area also hosts a variety of sporting events and offers endless recreational opportunities throughout the year. Yet, for all these benefits, residents still enjoy affordable housing prices and minimal traffic.
Activities
In addition to all the interesting activities in Rancho Mirage, nearby Palm Springs is a renowned destination for those who have a passion for the arts. The Palm Springs International Film Festival draws filmmakers and trendsetters to the area to view and discuss 200 films from 60+ countries each year, with a red-carpet experience that rivals Hollywood's biggest events.
The Coachella and Stagecoach Music Festivals, centered on the trendy city of Indio, are known around the world, and for architecture aficionados, Palm Springs Modernism Week draws attention to the area's midcentury and modern design aesthetic. But wherever you go in the Coachella Valley, you will find pedestrian-friendly, palm tree-shaded cities ready to be explored and enjoyed.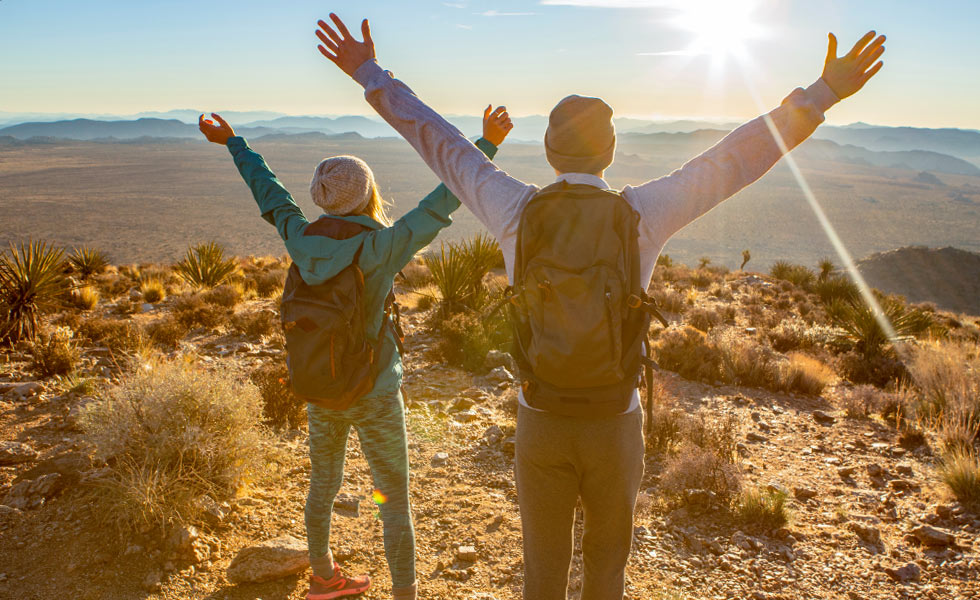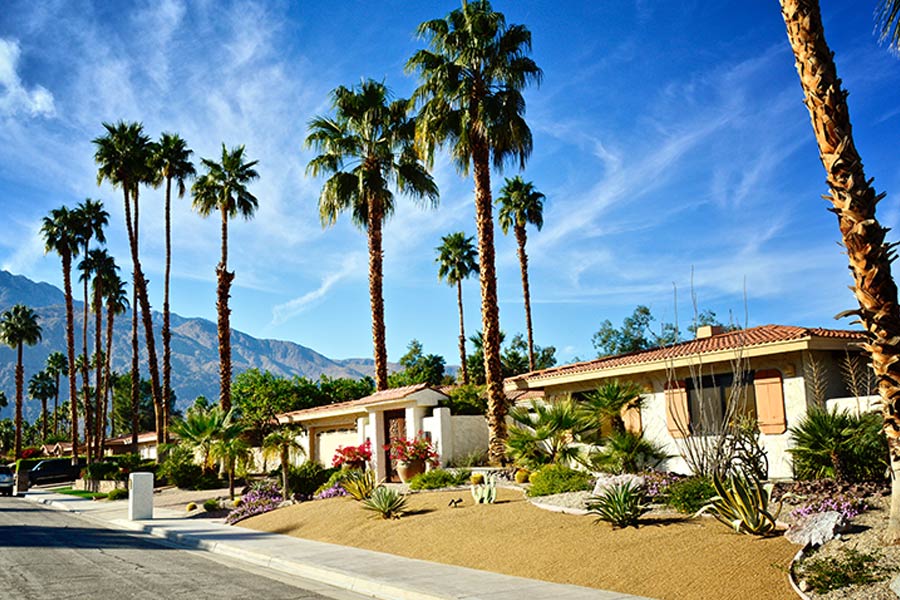 If you're considering relocating to the Coachella Valley, or actively planning your move, this resource will make your transition easier. It provides information on area communities, employment opportunities, real estate, and more.
The site is also helpful for people living in the Coachella Valley who want to get to know the region better and plan some new adventures.
Our Motto:
Health Care as it Should Be